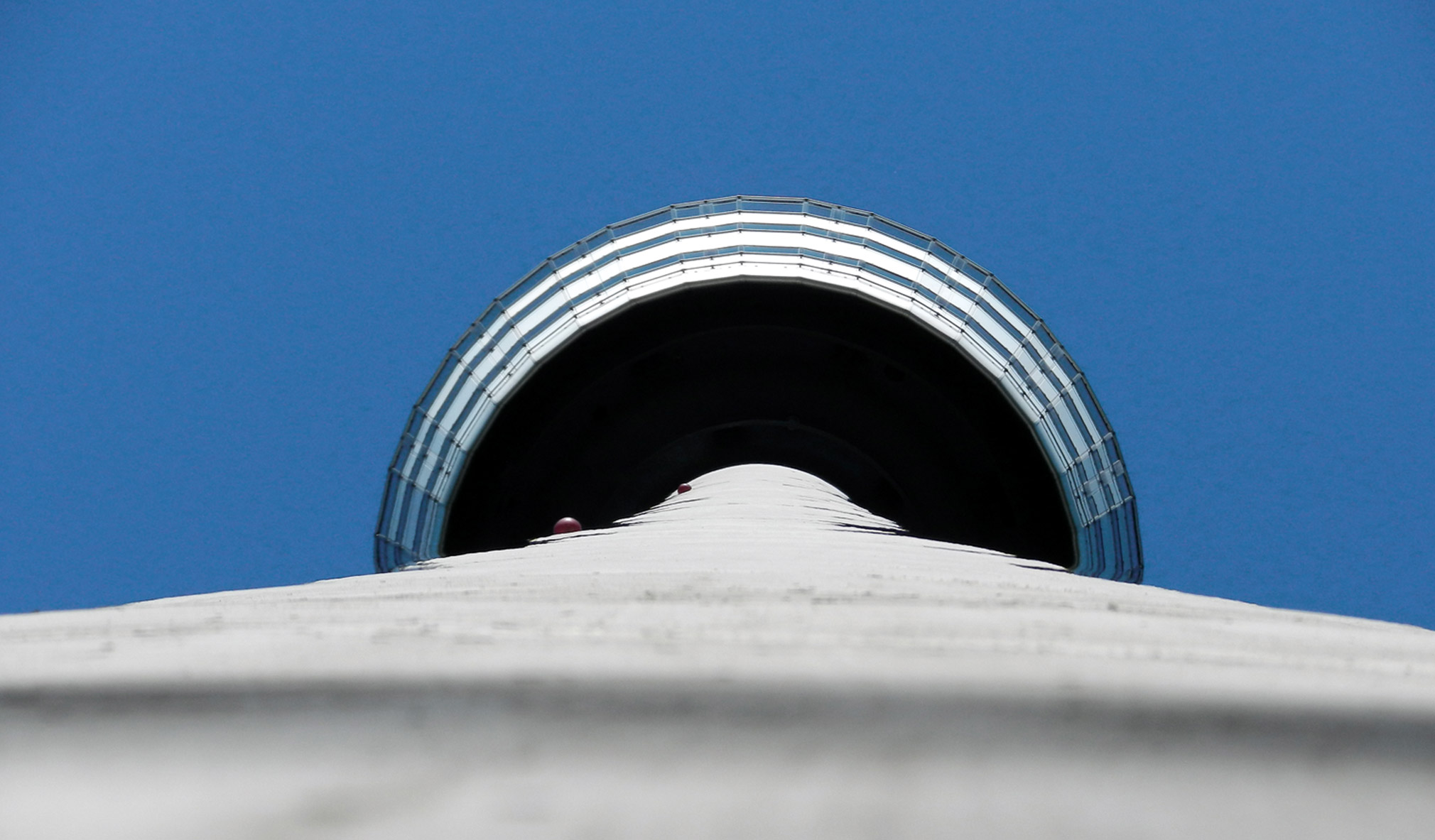 Links
Links to Radio and Television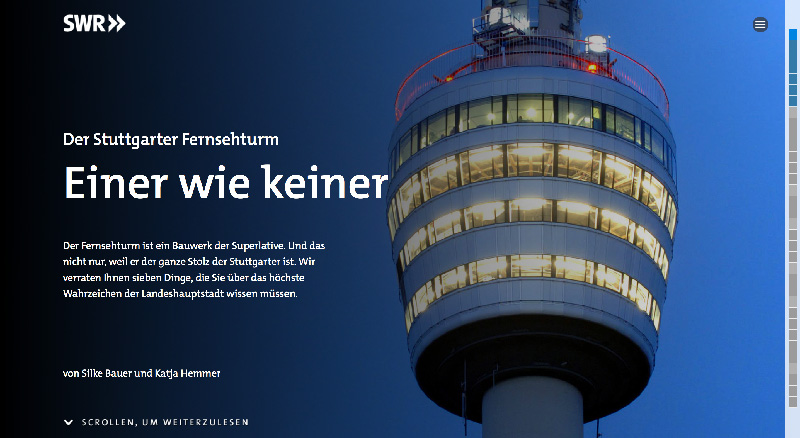 Independent, impartial, informative – the SWR (Southwest German Broadcasting Company), a modern media enterprise.
www.swr.de

Nine regional broadcasting institutions and one federal institution make up the members of the Erstes Deutsches Fernsehen (ARD). Since the beginning of 2009 Peter Boudgoust, Director of the SWR, has been managing ARD operations from Stuttgart.
www.ard.de

"Überall Fernsehen" is the title of the new, digital antenna television (also known as "terrestrial" TV) in Germany.
www.ueberall-tv.de
Under the umbrella organisation Initiative Marketing Digital Radio (IMDR), well-known terminal equipment producers, network operators, programme providers and institutions are committed to promoting the introduction of the new digital radio standard.
www.ueberall-tv.de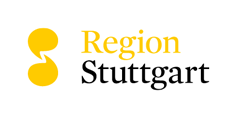 On the internet pages of the Stuttgart-Marketing GmbH you'll find an overview of Stuttgart's attractions, current events, bookable tours, accommodation options and lots more besides.
www.stuttgart-tourist.de

The Stadtwerke Stuttgart, Stuttgart's public utility providers, are creating new perspectives as far as energy goes. The municipal company was relaunched in 2011. The Stadtwerke Stuttgart consistently promote the use of renewable energies.
www.stadtwerke-stuttgart.de
Information on towers around the world
The World Federation of Great Towers (WFGT) was founded in 1989 as an international association of great monuments with the aim of showcasing them globally and developing advertising strategies.
www.great-towers.com
Emporis describes itself as the most comprehensive database for buildings worldwide. Its contents are compiled and supervised by an internationally operating network of online editors. Here you'll find several hundred thousand buildings and associated specialist firms.
www.emporis.com