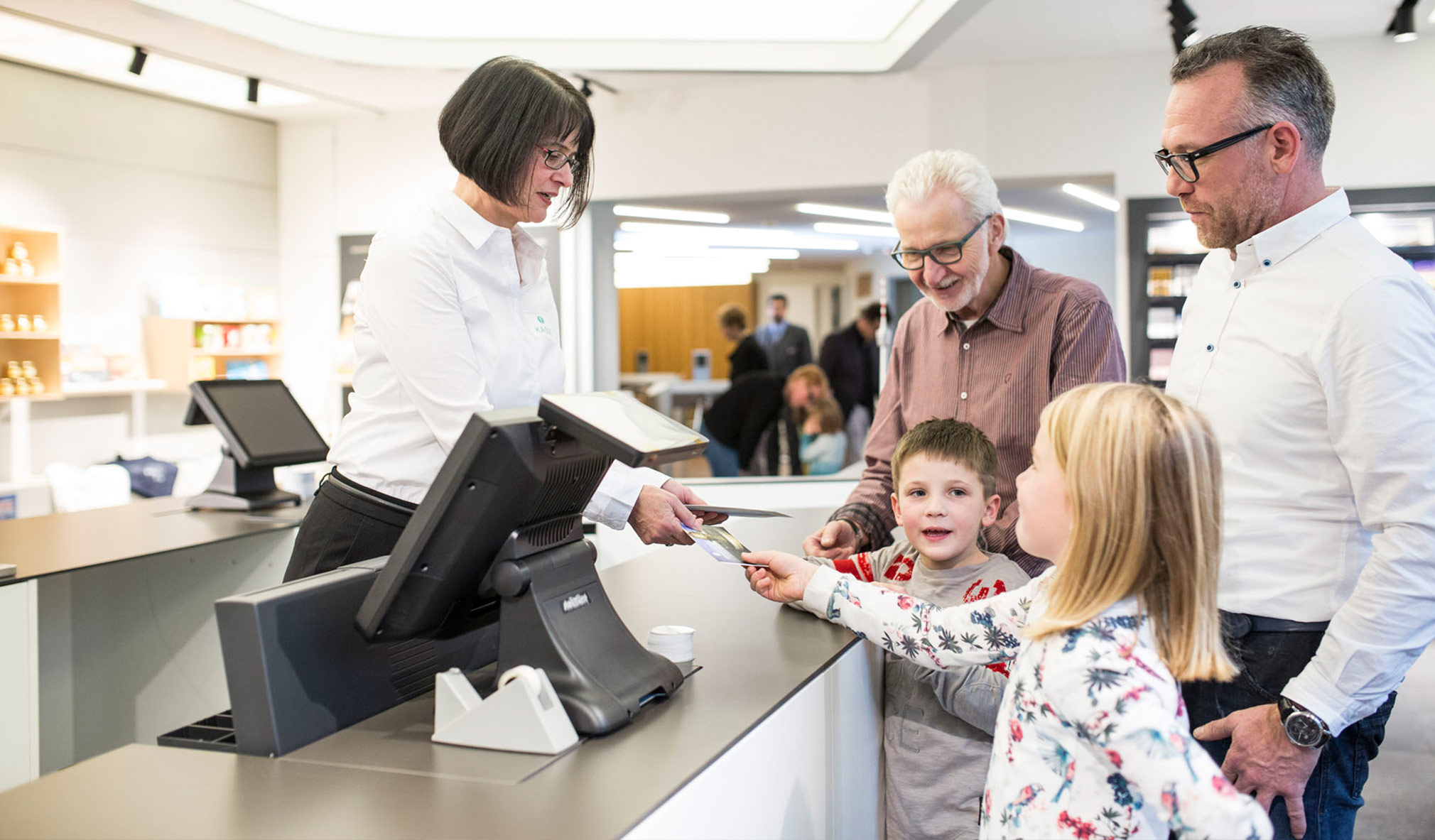 Opening Times
Tower & Panorama Café
Monday – Thursday
10 am – 11 pm
Friday – Sunday, holiday
9 am – 11 pm
Last elevator up at 10:30 pm
Different closing times Panorama Café:
28.11.2017 full-time
There is barrier-free access to both the Television Tower and the Panorama Café at a height of 147 meters.
If you are using a special sized wheelchair, please get in touch with us to check the sizes in advance. On the observation platform at a height of 150 meters, there's a step of 10cm. Our staff is glad to assist you, if you need any help. We regret that no dogs and baby buggies are allowed on the Television Tower.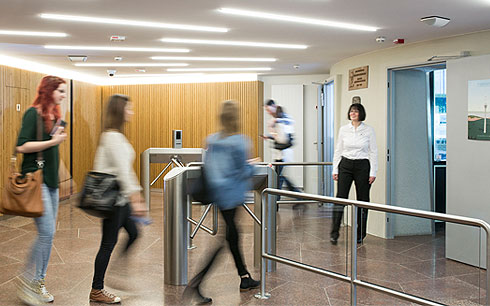 Restaurant Leonhardts
Monday – Thursday
12 noon – 10 pm
Friday & Saturday
12 noon – 11 pm
Sunday, holiday
12 noon – 9 pm
Menu Panoramacafé and restaurant
* Additionally, brunch is offered on Sundays at the event area (10 am – 2 pm). Reservation only via e-mail: info@leonhardts-fernsehturm.de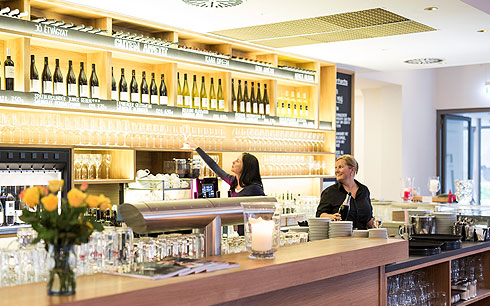 Ticket Prices
Single Tickets
Children up to 5 years
free
Children (6 – 15 years)
4.00 €
1-Year Season Ticket
Children (6 – 15 years)*
14.00 €
1 adult and 1 child*
35.00 €
* on presentation of valid ID. Not transferable.
Concessions
Schoolchildren, students, BFD volunteers, etc.*
4.00 €
Severely disabled*
4.00 €
Birthday boys and girls of all ages*
free
For Bonus Card holders the following reduced prices apply: Adults 5 € / Children 3 €.
* on presentation of valid ID
**on presentation of valid disability pass, class "B"
Good Evening Ticket
(Sun & Mon from 8 pm onwards)
Good Morning Ticket
(Sat & Sun up to 10 am)
* not valid on public holidays in Baden-Württemberg
Groups of 20 persons and over
Family Ticket
2 parents and their own children**
20.00 €
** Children up to and including 15 years